Website: The Website or Amadeus didn't have any errors in the past days!
MAL Club: We just got past the 1337 Members in our MAL Club!
Website: We have a new Header / Navigation bar!
Website: We have a new Footer!
User Profile: We added the "Ranks" in the Badges when you click on them on the profiles.
Website: Launched Template 'Modern-v0'! We got rid of 'Layout-v2'.
Website: Dark-Mode and Light-Mode has been Revamped!
Website: Mobile Users are allowed to visit the website again as of today!
Website: Dark/Light-Mode on first entry depends on your Browser Settings.
Website: Dark/Light-Mode has been Re-coded.
Logging: The Logging page only shows the latest 7 days of entries instead ALL of them.
Changelog: The arrows on the Changelog page are now moving (wiggling) for more interaction!
Levels: The Min-Max of Levels are adjusted to make more sense before the new Level Cap Integration.
User Profile: Got Rank 3 on a certain Badge? This row and all of the rows before are now colored Green!
Website: With the new Template, all the Navigation errors have been fixed!
Website: The way Tooltips are presented by hovering over an image has been upgraded and is now easier to manage.
Logging: Some links within the Logging were broken. These have been fixed for future loggings.
Kanban: The mouse-pointer within the Kanban has been fixed as users are not able to move them anyway.
Badge: Trophies are also on the Initial Badge pages as of today!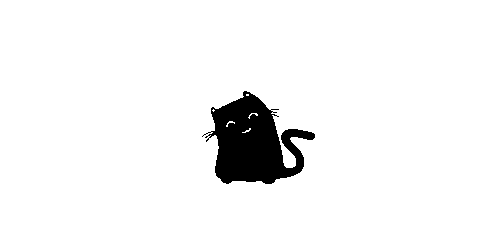 Checking MAL Profile...